REGISTRATION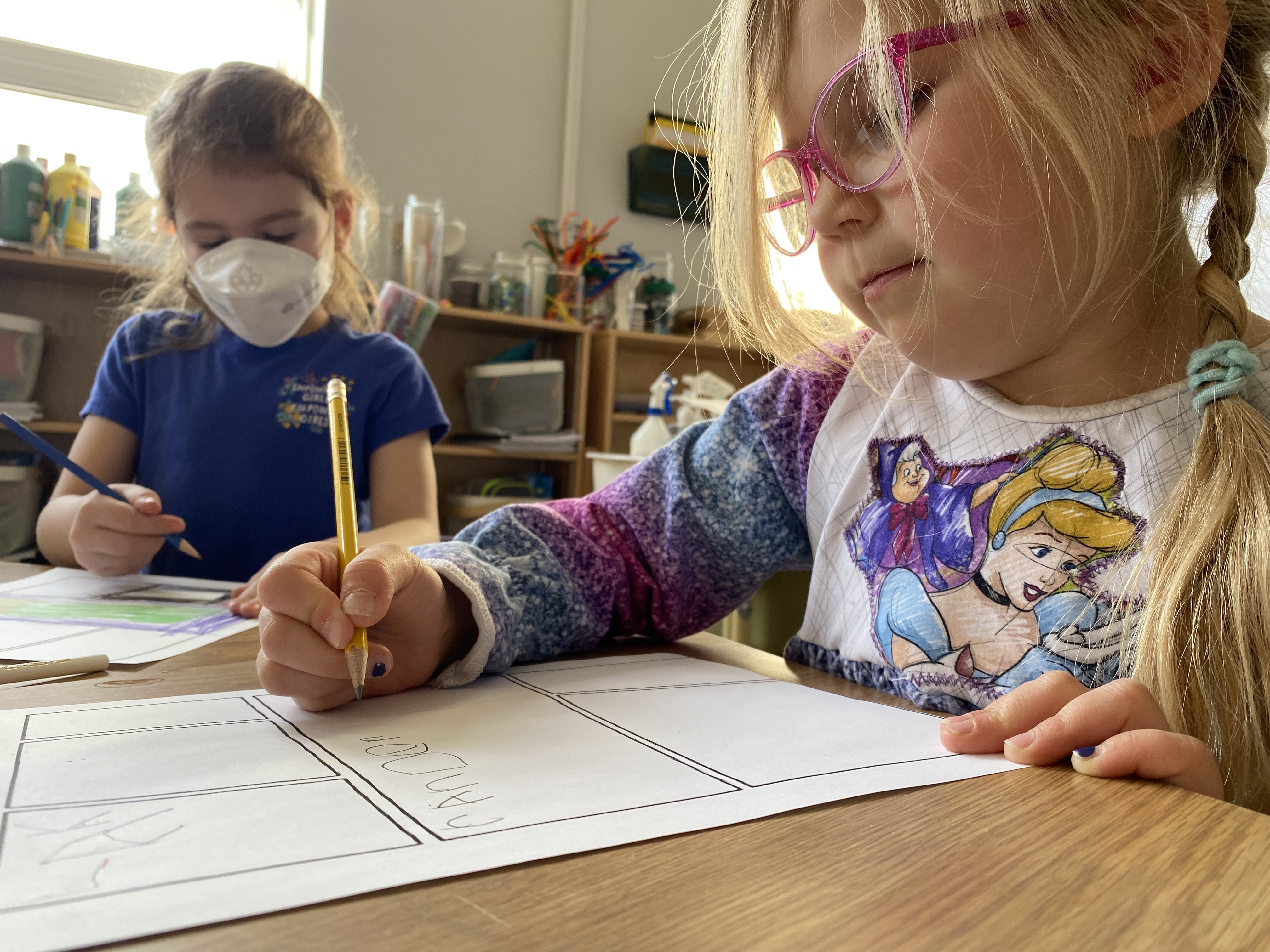 REGISTRATION FOR THE 2023-2024 SCHOOL YEAR
Kindergarten
Kindergarten registration for September 2023 begins on February 1st via the Edmonton Public Schools website.
If your child is born in 2018, your child may start kindergarten in September 2023.
Children who are five years old on before December 31, 2023, may register in kindergarten for the 2023-24 school year.
We will host a 23/24 Kindergarten Information Session on Tuesday, March 7th from 18:30 to 19:30 in our gym.
The session is for parents in order to explain and understand the registration process, as well as to present and discuss how to best prepare for Kindergarten. This is an adult-only session, as we will invite the kiddoes to the school in June once we have enrolment confirmed.
If you have any questions or wonders, please call 780.454.3449 or email Principal Jason Ludwar at: jason.ludwar@epsb.ca
New students to EPSB
Registration for the 2023-2024 school year for new students to Edmonton Public Schools in grades 1-6 begins February 1st. Please register using the digital student registration form online via the Edmonton Public Schools website.
Current EPSB students
Pre-enrol in SchoolZone
Get ready for the 2023–24 school year! Sign in to your parent SchoolZone account between March 6 and April 14 to select your child's preferred school for next year.
Whether your child is staying at the same school or changing schools, all students need to pre-enrol. Knowing how many students to expect helps schools prepare to welcome them in September.
If you need help, contact the school or read the pre-enrolment handout.
Pre-enrolment Parent information
Moved?
Update your child's current address with the school office before pre-enrolling in SchoolZone. You must provide the school with proof of the new address.
If you have questions about pre-enrolment, contact the school office westglen@epsb.ca
REGISTRATION 2022 - 2023
Westglen School is full in planned classes in the following Grades for the 2022-2023 school year:
Grade 1
Grade 4
We will now only accept resident students in Grades 1 and 4 who have newly moved into the school's attendance area for the regular program. A resident student of Edmonton Public Schools has at least one parent or legal guardian living in Edmonton who is not Roman Catholic. Non-resident students can enrol in another Division school with space in planned classes.
If you are registering for Kindergarten or if you are new to Edmonton Public Schools, you must register online.
2022-2023 School Supply lists