Community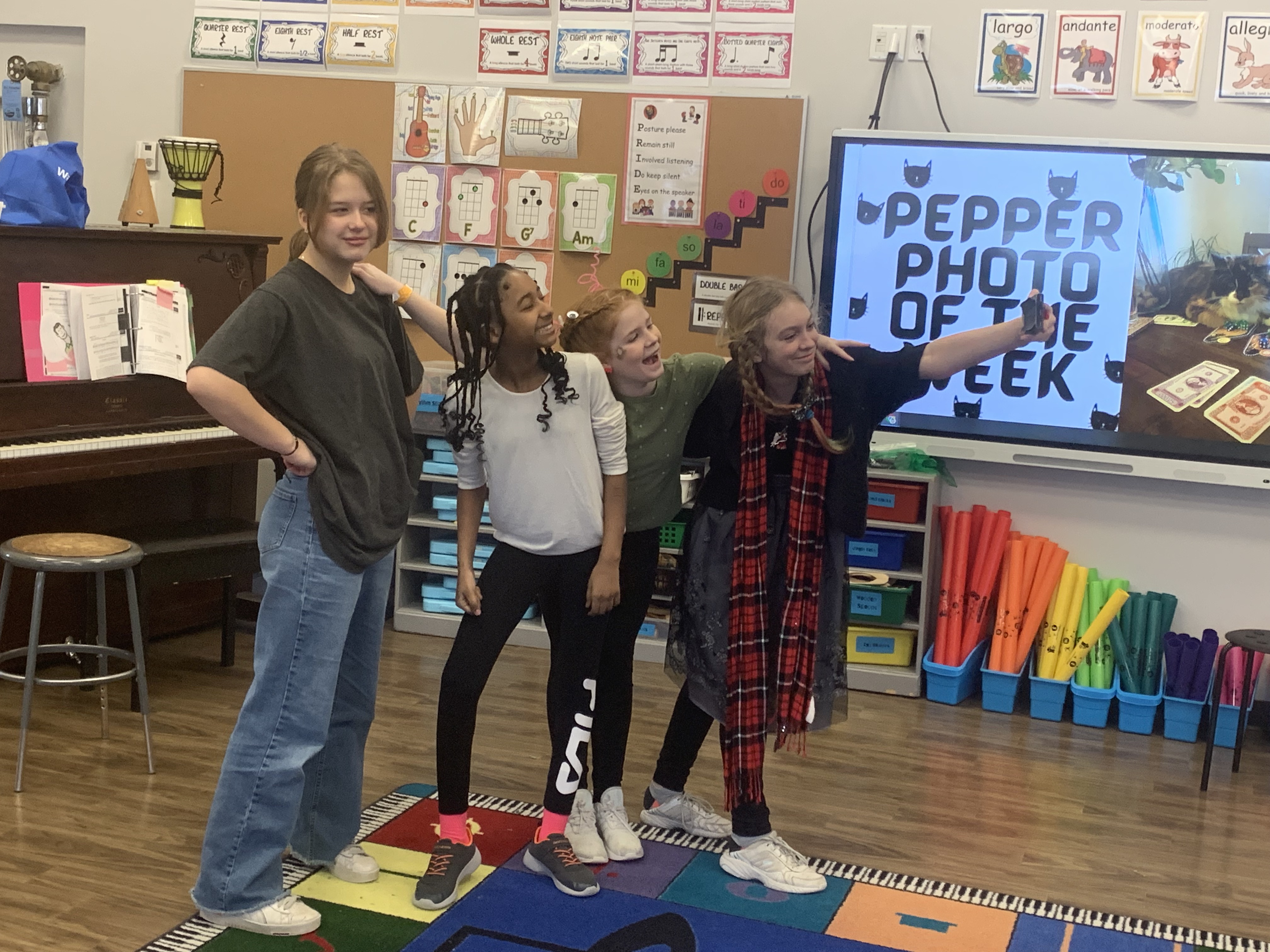 Westglen School is an elementary school serving the Westmount community.
Westglen School and Westmount Community League have a strong partnership. Through this collaboration we are able to facilitate events that provide enrichment through the arts, recreation and nature such as: Alberta Culture Days, Winter Family Skate Night, Shop the Hall, and our Community Garden. These events draw the community together through various volunteer opportunities.
"What I love most about Westmount is the neighbourhood connections, the opportunity for authentic relationships, the love of nature and the intergenerational experiences." ~ Westmount resident
Westmount...a community for everyone
The Wesmount Community League was formed in 1919. Westmount is one of the oldest community leagues in Edmonton. The neighbourhood was developed originally in the 1910s as a professional neighbourhood catering to young people. Prior to the end of World War II, one in four of the current residences were constructed. Another quarter of the current residences were constructed between the end of World War II and 1960. Westmount has a rich heritage with the city of Edmonton and there are many, many past and current residents have made a significant difference in the community and the city at large. The history of the Westmount area, from the 1800s on, can be read in "Edmonton's West Side Story," available from the 124 Street and Area BRZ.
For more information about the Westmount Community League please visit their website.