Kindergarten registration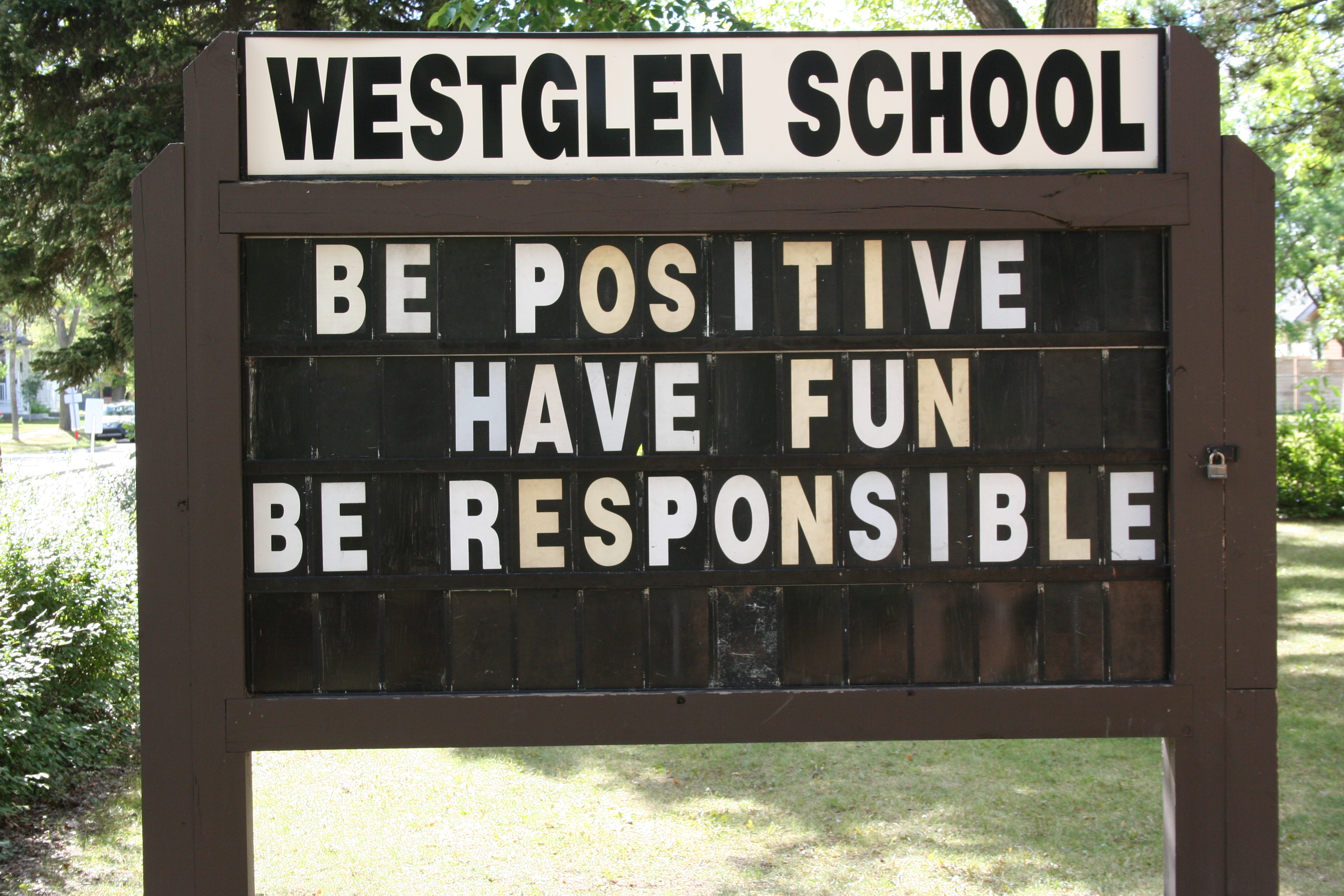 Kindergarten registration for September 2023 begins on February 1st via the Edmonton Public Schools website.
We will host a 23/24 Kindergarten Information Session on Tuesday, March 7th from 18:30 to 19:30 in our gym.
The session is for parents in order to explain and understand the registration process, as well as to present and discuss how to best prepare for Kindergarten. This is an adult-only session, as we will invite the kiddoes to the school in June once we have enrolment confirmed.
If you have any questions or wonders, please call 780.454.3449 or email Principal Jason Ludwar at: jason.ludwar@epsb.ca